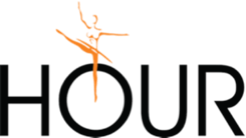 HOUR spol. s r.o. is a Slovak IT company, which offers its clients solutions for human resources management and the related agenda: personnel management, payroll, attendance, and accounting.
Keeping the same number of agents on the line,
we are able to attend to more customers in a more efficient way.
Need for a higher efficiency
For HOUR spol. s r.o., a sharp increase of customer numbers meant increasing demands on support as well. The support team were not always able to process all requests, pick up all phone calls, and answer all emails. This posed a potential risk of decreasing the quality of the provided service.
Processes and technologies
A call centre implemented by Alcasys – IVR system, client identification, implementing call backs and softphones have brought higher efficiency of call processing to the client. Waiting time on the customer support line has decreased and customer satisfaction has improved.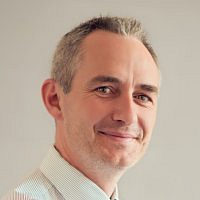 "Thanks to the solution from ALCASYS, we have handled the growth in customer requests more efficiently and we have been able to supply services to the ever-growing numbers of customers."
Ing. Branislav Horeháj,
Chief Executive Officer HOUR

Data-based management
Thanks to history and on-line reporting, the management of HOUR has a detailed overview of the customer support line operations. Today, they know how to optimise processes in order to efficiently secure customer support in the highest possible quality.

Since the beginning of the collaboration in 2007, the capacity and functionality of the solution have gradually expanded to the current 12 agents. Together they handle more than 35,000 incoming and outgoing phone calls a year.